Radiodetection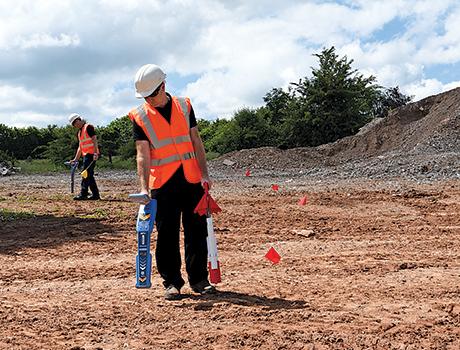 Radiodetection
Founded in 1970, Radiodetection is headquartered in Bristol, UK, with worldwide sales, service and support achieved through a network of sales channels across the globe.
Damage Prevention
Damaging buried utilities can be dangerous very expensive.  Utility owners around the world rely on Radiodetection products to keep their assets safe.  Radiodetection offers two ranges of cable and pipe locating tools to reflect the range of legislation and best-practice in different countries.
Precision Locators
The RD7100 and RD8100 ranges of precision locators are designed to be used to accurately locate a wide range of buried utilities in a wide range of situations.  The professional instruments represent the culmination of Radiodetection's experience in the design and manufacture of locators.
Cable Avoidance Tools
In many countries, excavators need an easy-to-use but powerful tool to avoid cable strikes.  Radiodetection pioneered the Cable Avoidance Tools (C.A.T®) to prevent accidental damage to underground services when excavating.
Visit Radiodetection